How Much Do Junkyards Pay For Trucks When Junking a Truck?
Posted On Feb 12 2020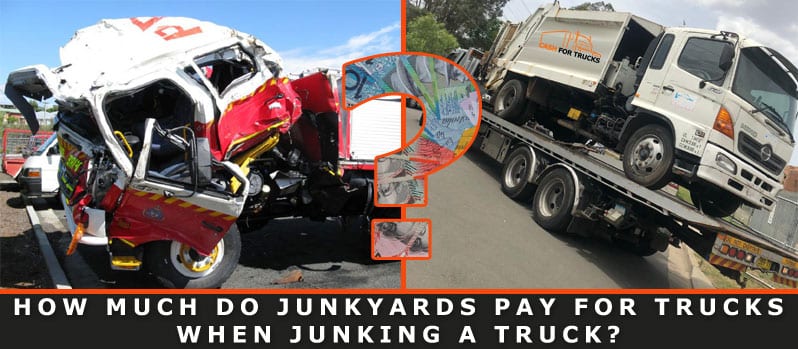 Trucks are a huge investment and people spend months of budget planning before they buy a truck. And thus, when the truck becomes obsolete and it is time to get rid of it, it is a crucial time. How to discard it, where to discard it and whom to contact are few decisions that can either earn money for you or make you spend more on your unwanted truck.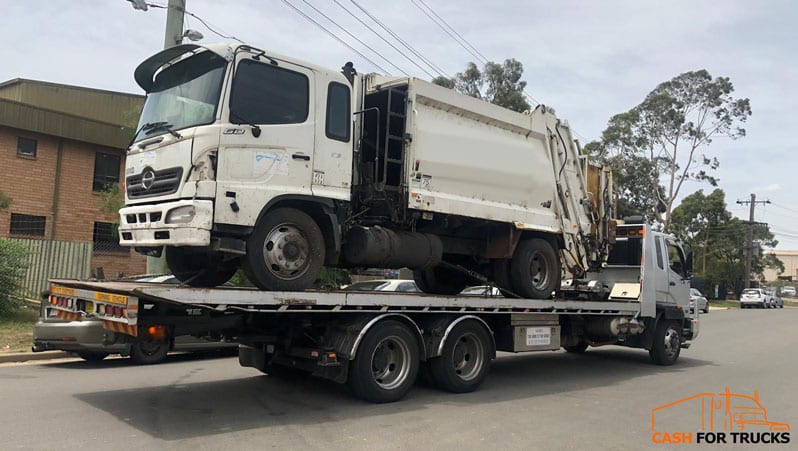 Is it time for your truck removal? Are you wondering how much do junkyards pay for trucks when junking a truck? The most popular way of getting rid of an unwanted truck is to contact the truck wreckers. The truck wreckers usually recycle the truck they buy. Thus, they are willing to buy trucks of all shapes and sizes. Furthermore, they are not concerned with the condition of the truck. And will buy any unwanted truck without any problems. And they also pay top cash for the same.
Here are some factors that determine the worth of your trucks
Paperwork – Most wreckers buy vehicles without proper paperwork. But, if your paperwork is in order, you can get a better price. So, before you approach any truck wrecker, ensure that title document, registration paper, and insurance papers if any are in order.
Buyer Ready – A thorough cleaning of the truck (if not damaged) makes it more presentable. Also, removing personal items from the truck and undertaking minor repairs before selling your truck can increase its value.
The make, the model, and the age of the truck – Truck recyclers buy all makes and model of trucks. But, the value of the make and model of the truck differs. Thus, while contacting the truck removals, don't forget to share the details of your vehicles make, model and age to get the best price.
Condition of the truck – When wreckers buy a truck from you, they reuse the parts that are in working condition, recycle the metal and dispose of the unwanted parts. Thus, the condition of the truck is also taken into account while quoting a price. Truck with more usable parts will fetch a higher price than the one that is completely damaged.
Current Metal rate – Vehicles have a high percentage of metal in them. And thus, the current metal rate in the market also impacts the amount that you can earn from. Apart from the above factors, the selection of truck recyclers also makes a difference in how much your truck will fetch money for you. If you decide to sell your truck privately, you may end up spending more money than you earn. But if you contact the expert truck recyclers like NSW truck recyclers, you can earn up to $13999 for your truck.
Thus, before you decide to sell your truck, do your research. Find out the ongoing rate for the metal, the best recyclers available and you will not regret selling off your truck.